Your partner for turning- and milling-technologies
As one of the first tooling manufactures, W&F recognized the need for modularity in turning technology in 2004. With decades of experience in the field of precision tools for milling machines, W&F began the development and production of modular toolholders for lathes. With the modular "WFB" quick-change system, W&F sets new standards in terms of precision, stability and process reliability. The highest quality standard, durability as well as maximum flexibility of our products guarantee you an economical production.
Latest news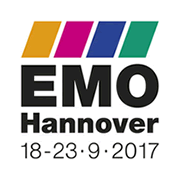 03.05.2017
EMO Hannover, the leading trade fair of the sector, presents an unequalled width and depth of products and services throughout all production areas, from the nucleus machine tool, to precision tools, to linking devices and industrial electronics.
we are looking forward to your visit at our booth B32 in hall 3.
Newsletter
You want to stay up to date with the latest innovation in precision tooling? Then feel free to sign up to our newsletter.
Catalogue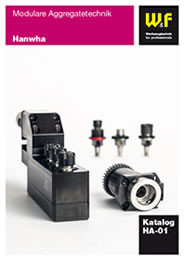 You can download our current catalogs as a PDF document here.