Repair service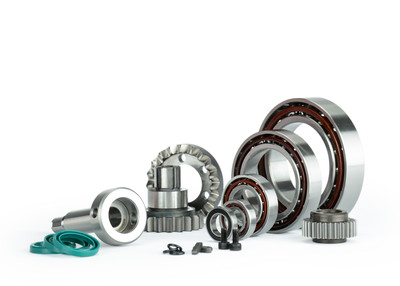 Our extensive storage allows us to respond to your requests promptly. The repair and maintenance of driven tools is generally carried out within 1-2 business days after the customer has approved the cost estimate.
We also offer the same service for the repair of driven tools not manufactured by W&F.
Transparency is important. For this reason, you will receive detailed information about the damage and the parts to be replaced. On request, we will send you the replaced parts.